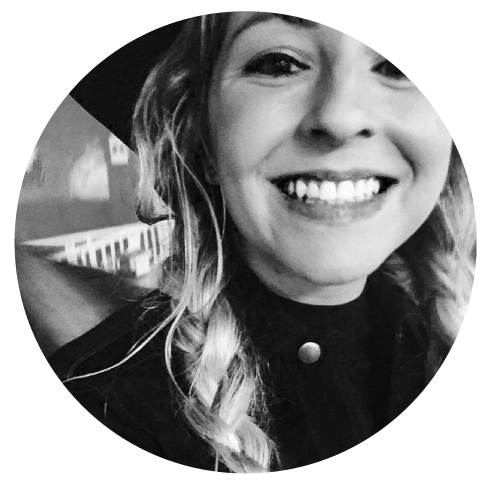 Ashley Eisenman is a Boston based painter, illustrator and graphic designer. 
Born in Scranton, Pennsylvania, Eisenman's formative years spent in a blue collar mining town brought upon an acute awareness of poverty, class systems and human interaction in small communities. The themes of American landscape, animal life and portraits appear in her current work and reflect years of exploring the United States by automobile. 
Eisenman studied Graphic Design at Luzerne County College under the tutelage of Christopher Vida and graduated Summa Cum Laude with an Associate of Science Degree in 2011. She currently works as an in-house graphic designer at the global footwear and apparel company ASICS and also works as a freelance illustrator, painter and textile designer from her studio in Boston, Massachusetts.
Eisenman's works can be found in a myriad of public and private collections across the United States and abroad.